The Avon Maitland Elementary Teacher's Local is located in southwestern Ontario, and it encompasses the counties of Huron and Perth.  There are 31 elementary schools in our board, an additional 5 sites where 7th and 8th graders attend classes within a secondary school, and 1 remote school.  At any given time there are about 600 teachers in our local.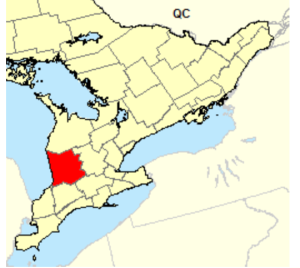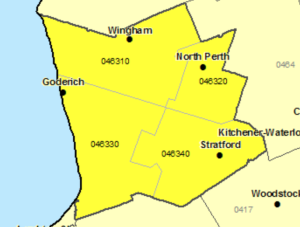 Our local office is located at 28 Centennial Drive in Seaforth, Ontario.  The phone number is (519) 527-2702.
There are just under 60,000 people who live in this region that is about 3,400 square kilometres in size.  It is a magnificent area to live and work as there is about 130km of shoreline on Lake Huron, the Avon and Maitland rivers, lots of farmland and an abundance of nature trails, camping, and outdoor life for the rural enthusiasts.  Coupled with the urban charm of larger centres like Goderich, Listowel and Stratford, this region has almost everything one could wish for in a work and play balance.